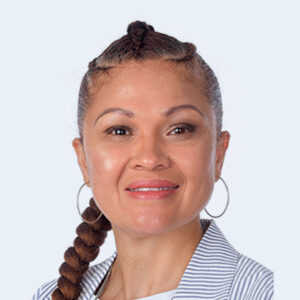 Ms. Melonie
Nursery Director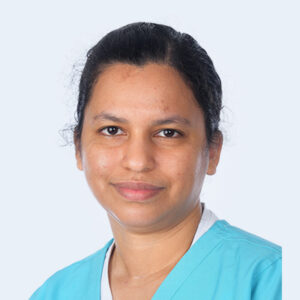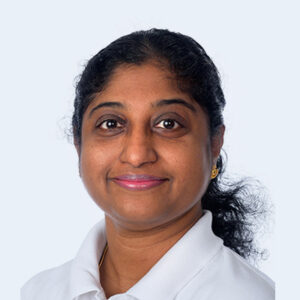 Аll our teachers have CACHE Level 3 Diploma for the Children and Young People's Workforce or Early Childhood degrees or Post Graduate Certificate in Education.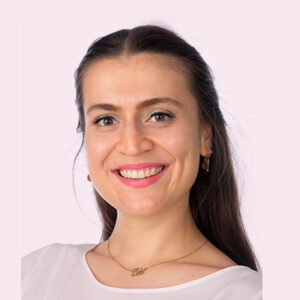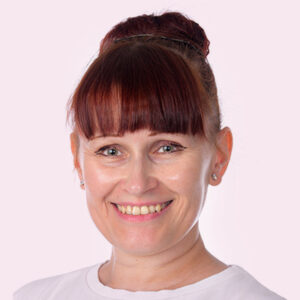 Ms Sviatlana Zaharui
Teacher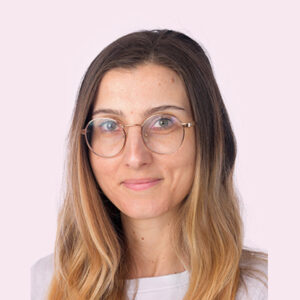 Ms Federica Di Santo
Teacher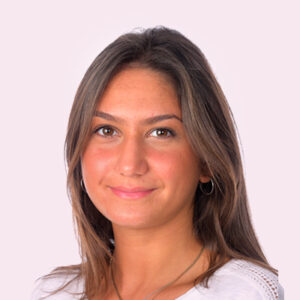 Ms Sarah Ghanadreh
Teacher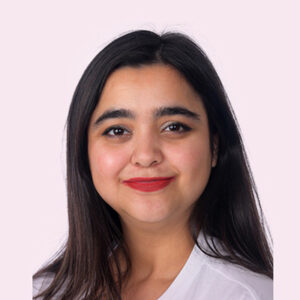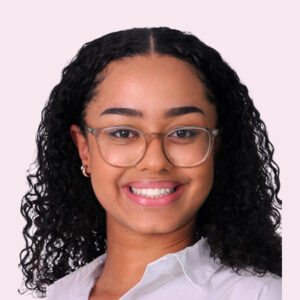 Ms Charece Anderson
Teacher
Many of our teaching assistants and support staff have been with us since we opened our doors 11 years ago – something we are really proud of. Our team are qualified with Cache level 2 in Early years education amongst other related qualifications and a variety of continuous professional development certificates.
The commitment of our staff and their years of experience are a wonderful contribution to our children's development and the success of Asya's nursery is highly attributed to the members of our team.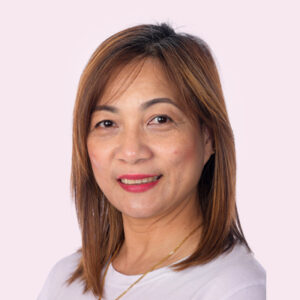 Ms Celia Lubao
Teacher Assistant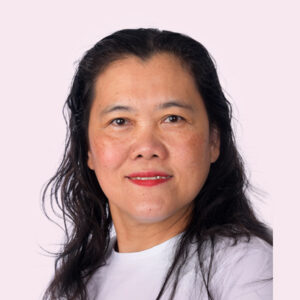 Ms Chona Nicolas
Teacher Assistant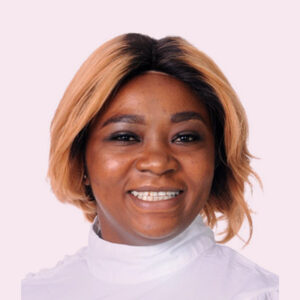 Ms Theodora Suliy
Teacher Assistant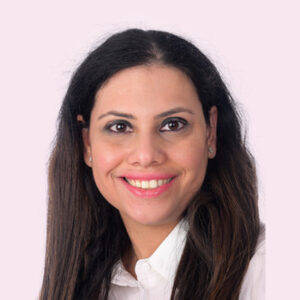 Ms. Minal Gandhi
Teacher Assistant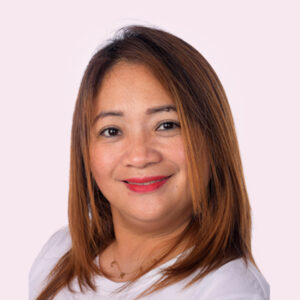 Ms. Marian Yabut
Teacher Assistant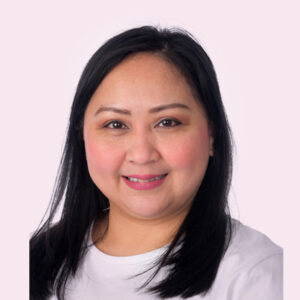 Ms. Rozelyn Lagradilla
Teacher Assistant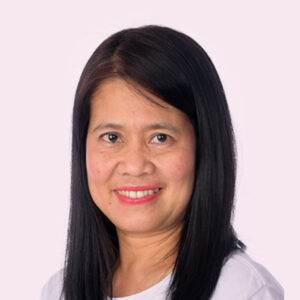 Ms. Gleena Narciso
Nursery Assistant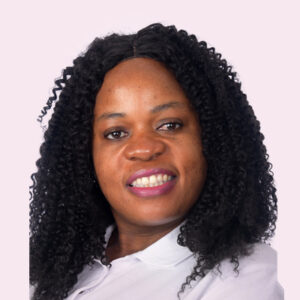 Ms. Ludo Nleyao
Nursery Assistant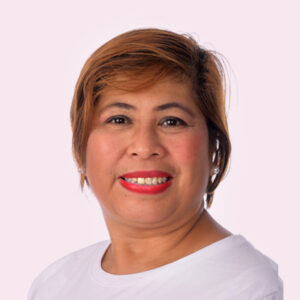 Ms. Jennyline Carreon
Nursery Assistant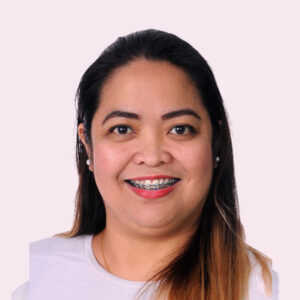 Ms. Annie Tolentino
Nursery Assistant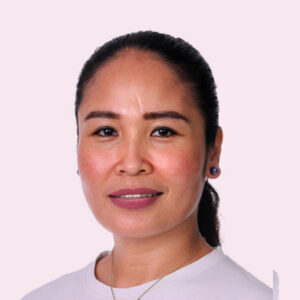 Ms. Cheryl Lerado
Nursery Assistant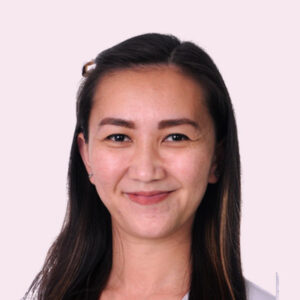 Ms. Christine Mendoza
Nursery Assistant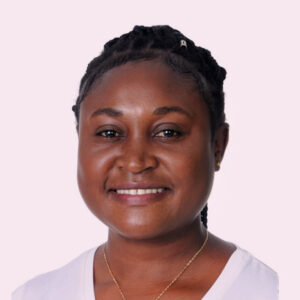 Ms. Marie Claire Kilofenyuy
Nursery Assistant